Virtual and Augmented reality
Here is a selection of some of the apps I've been working in augmented reality and virtual reality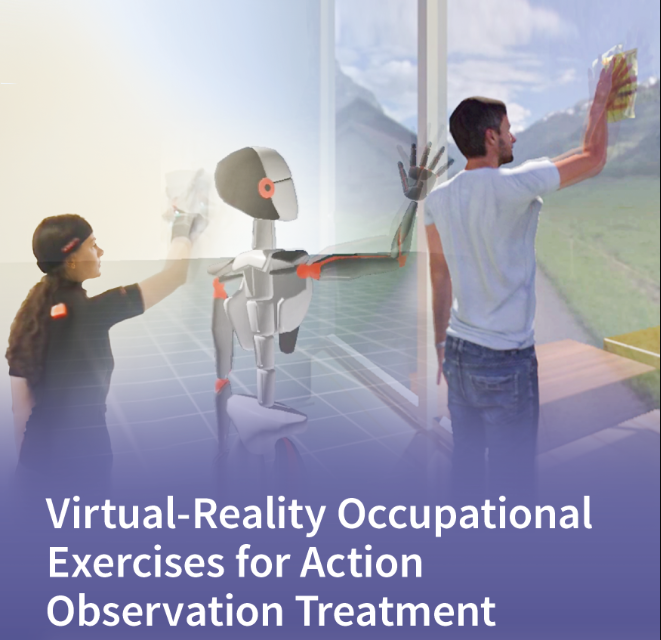 Virtual Reality Occupational Exercises for Action Observation Treatment

Action observation therapy (AOT) promotes motor rehabilitation via the activation of the mirror mechanism. Virtual reality has the potential to maximize AOT effects, providing a three-dimensional, immersive experience of the action, which can also be observed from a viewpoint compatible with the observer's body schema. In collaboration with CNR (Research National Council) in the Giacomo Rizzolatti neurologist equipe.
More informations can be found here
Platform: Oculus Meta Quest
Role: Supervisor in neurologic Rehabilitation Treatment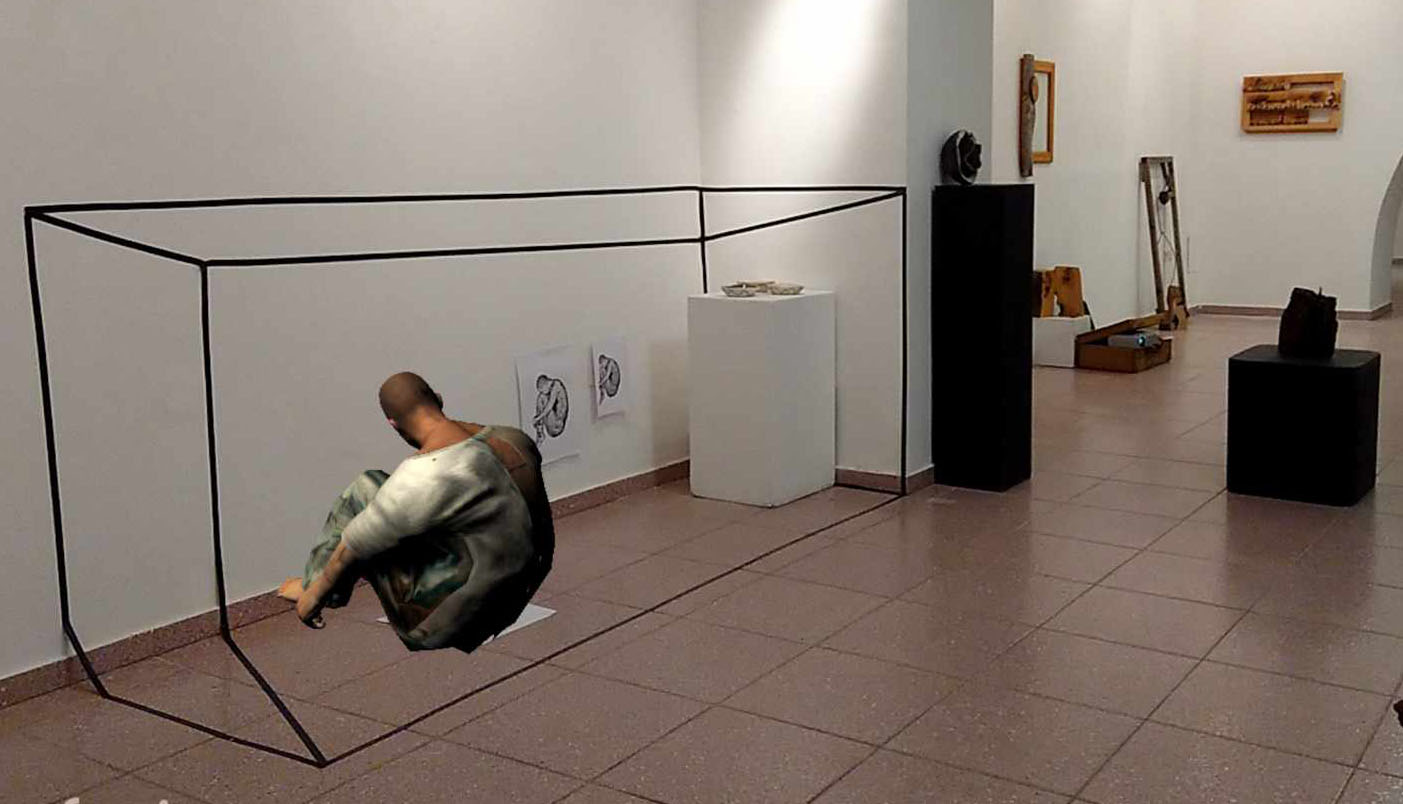 Augmented Reality installation for contemporary art expo

Sandra Ban's contemporary artwork, exhibited at the J. Klovic Gallery in Rijeka, the Capital of Culture 2020, is a fusion of virtual reality and visual art. Through augmented reality, the artist creates an immersive experience that challenges the perception of time and space, inviting the viewer to explore parallel dimensions.

More informations can be found here
Role: Developer, 3d Modeler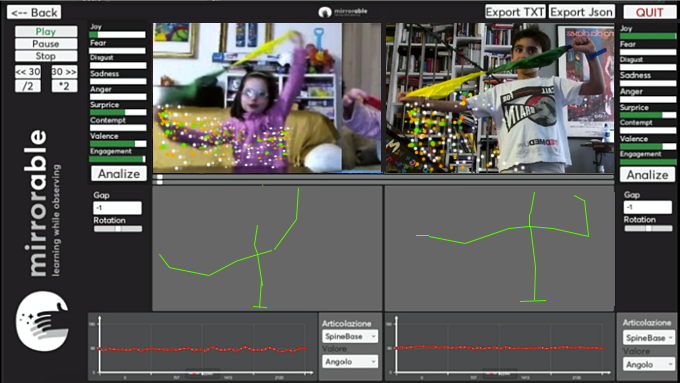 Not only an Augmented Reality Educational Game, but an award winning complete system of rehabilitation for motor skills improvements of young stroke survivors, thought in collaboration with Giacomo Rizzolatti (Brain Prize 2014) neurologist equipe.
More informations can be found here
Role: Head o R&D, Developer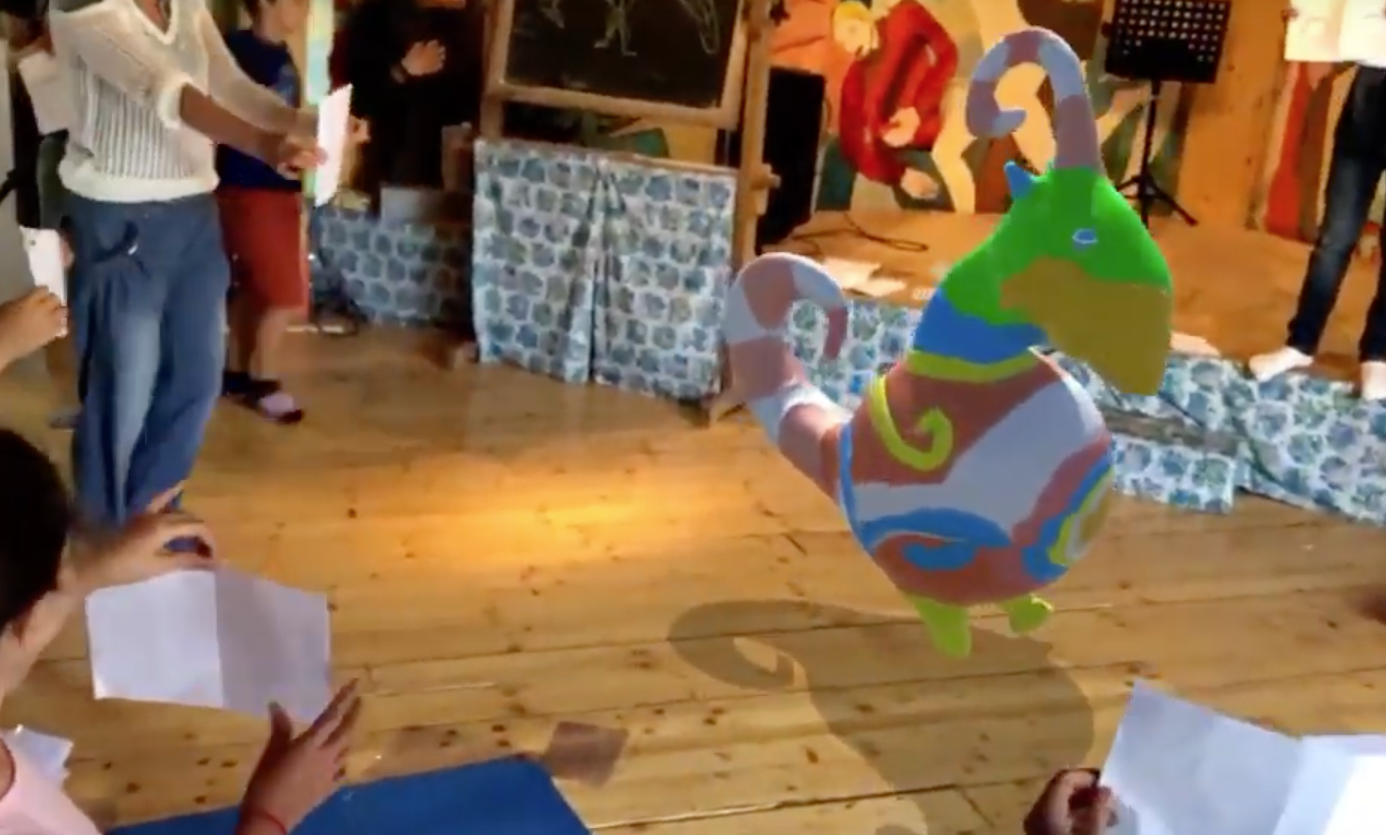 Role: Developer, Graphic designer, Workshop teacher